A Parenting Curriculum for Today's Families
We partner with school districts and community organizations who provide ReadyRosie to their local families and educators.
I'm ready to...
ReadyRosie is a RESEARCH-BASED parenting curriculum that builds on parents' knowledge. ReadyRosie harnesses the power of video and mobile technology to empower families and schools to work together to promote SCHOOL READINESS. See the ReadyRosie Response to the Head Start Parenting Curriculum Decision Making Checklist.
See the growing list of Head Start programs using ReadyRosie.
Here are 7 reasons why ReadyRosie is the perfect solution to meet the Head Start Parenting Curriculum Requirements...
1
ReadyRosie has over 1000 "Modeled Moment" English and Spanish videos that are delivered to families via text, email and app. See three examples below of our "Modeled Moments" videos
See three examples below of our "Modeled Moments" videos.
3
Interactive ReadyRosie Family Workshops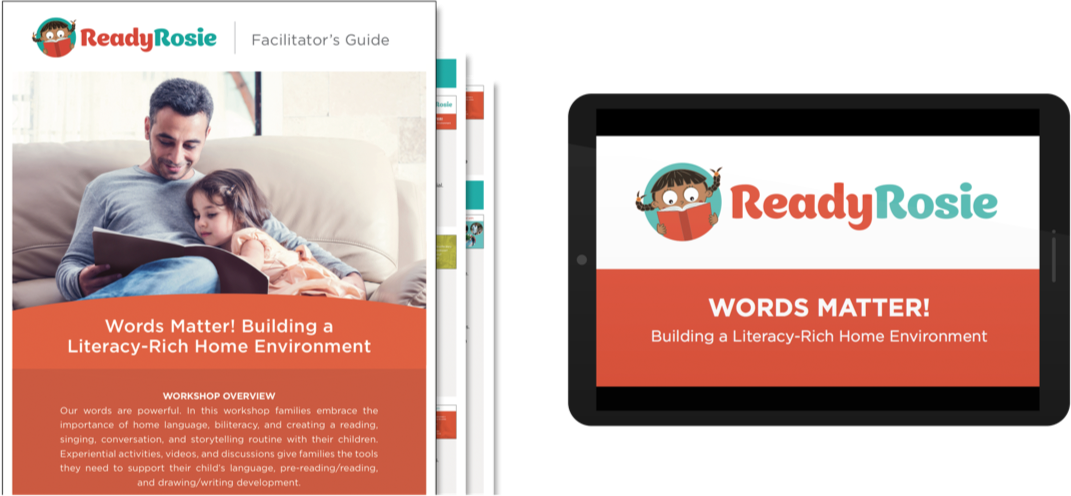 Including easy to use facilitator's guides and presentation slide decks in English and Spanish
Addressing topics like positive discipline strategies, healthy routines, language development, developmental milestones, fostering play and social emotional development, and more!
See an overview of ReadyRosie Family Workshops here.
See a sample of one of the ReadyRosie Family Workshops in English and Spanish.
4
Ongoing and Year-Round Support and Resources for Families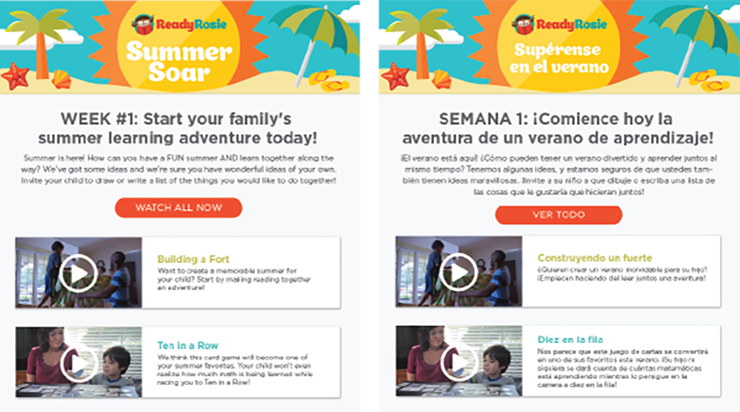 5
Data for Administrators, Family Advocates, and Teachers to Measure the Outcomes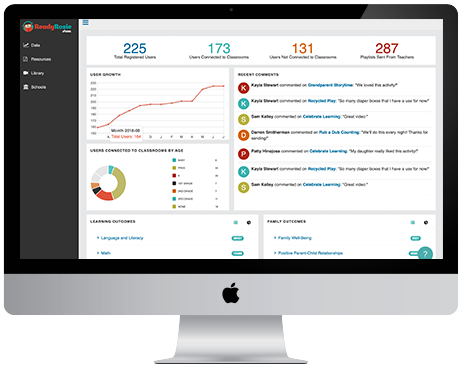 See more about how ReadyRosie helps programs measure outcomes and impact here.
6
Powerful Professional Learning Through Collaborative Workshops
7
Agency-Wide Cohesive Strategy and Ready-Made Action Plan