Know That ReadyRosie is Working Through Data for Administrators and Teachers
Every teacher and administrator has access to live data that shows the effectiveness of ReadyRosie all the way down to individual family. Learn how to best reach your families by seeing their activity as they use the ReadyRosie playlists and library of videos.
What Can You Track?
Number of Families in Each Classroom
Number of Videos Watched at Home
Playlists Viewed Sent from Teacher
Liked Videos by Families
Number of Registered Teachers in District
Two-Way Communication Connected to Specific Learning Opportunities
Every video in the ReadyRosie video library comes with a "Comment" box right below it. These comments are delivered directly to the child's teacher.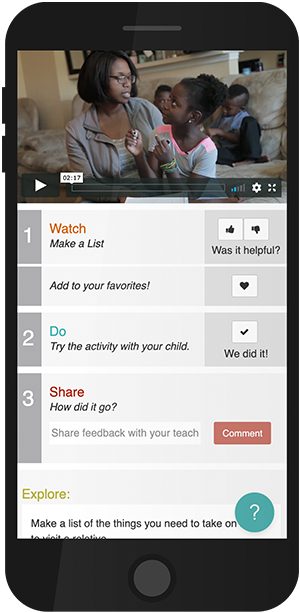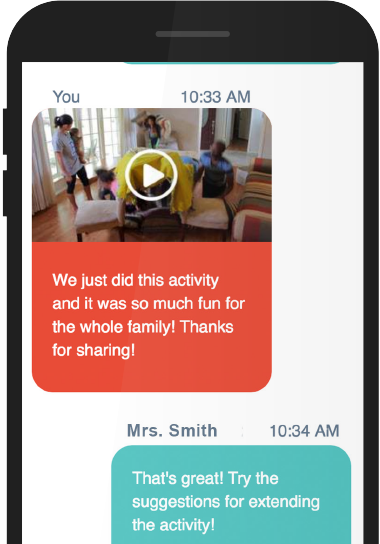 Realtime Collaboration
When a caregiver shares feedback in the comment section, teachers can read and respond immediately. ReadyRosie facilitates content-based communication so families and teachers are communicating about the things that most directly impact student success!
Other "Family Engagement" products only provide a platform for communication. ReadyRosie provides learning opportunities first, then a way for teachers and families to link arms around each new skill being learned.