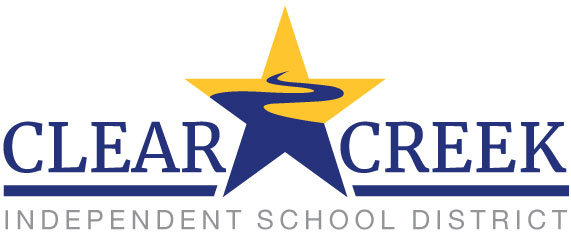 Clear Creek ISD is pleased to provide FREE access to the ReadyRosie early learning tools for all parents of 0-5 year olds who live within the District's boundaries.
The intended purpose of this page is to allow for easy onboarding of new community partners to the Clear Creek ISD ReadyRosie initiative. This page includes all the resources needed to promote and register your families with ReadyRosie.
Thank you for joining ReadyRosie's and Clear Creek ISD's efforts to provide children a jump start to learning!
Step 1: To get started with ReadyRosie, watch this intro video:
Step 2: Choose which way you want to use ReadyRosie
Option 1 - Self-registration
Parents register themselves at readyrosie.com/register
Requires little commitment on your part besides a willingness to promote and share the resource with your families
Gives you no access to data or customization features
Option 2 - ReadyRosie Share Platform
You invite and manage groups of families through an online platform
You can track data of parent's registering and using
You can customize content parents see in order to align with your initiatives
Step 3: Explore the relevant resources available to you to get the word out and get started
Option 1 - Self-registration Resources
Option 2 - ReadyRosie Share Platform Resources
Step 4: Training for you and your team
This training is especially helpful for those who are going the ReadyRosie Share Platform route. It shows what ReadyRosie is, how it works, and how to use the platform.
For questions relating to the Clear Creek ISD partnership, please contact Eva De Cardenas at EDECARDE@ccisd.net or Christy Lawrence at clawrence@ccisd.net
If you have any questions along the way, contact kevin@readyrosie.com